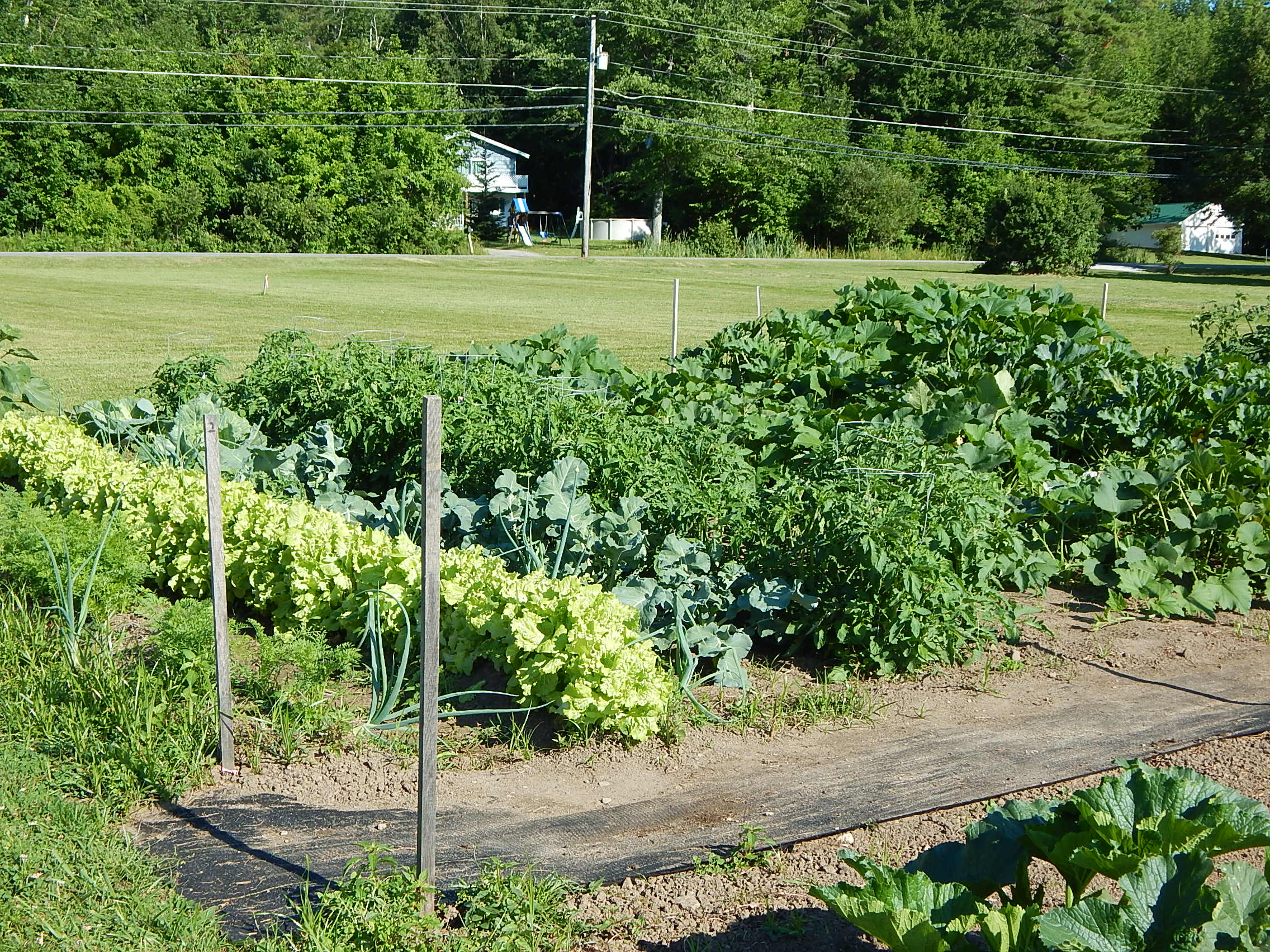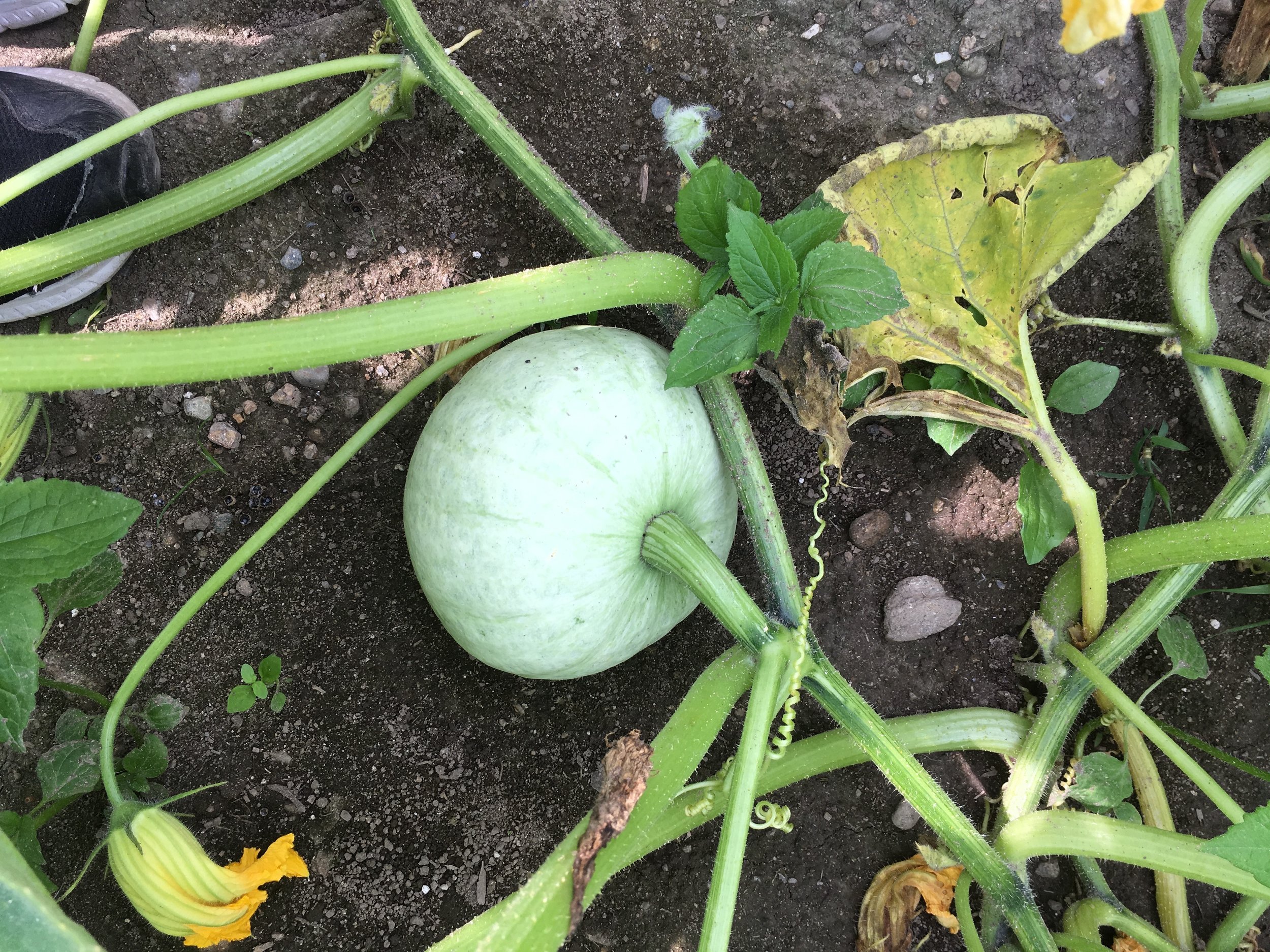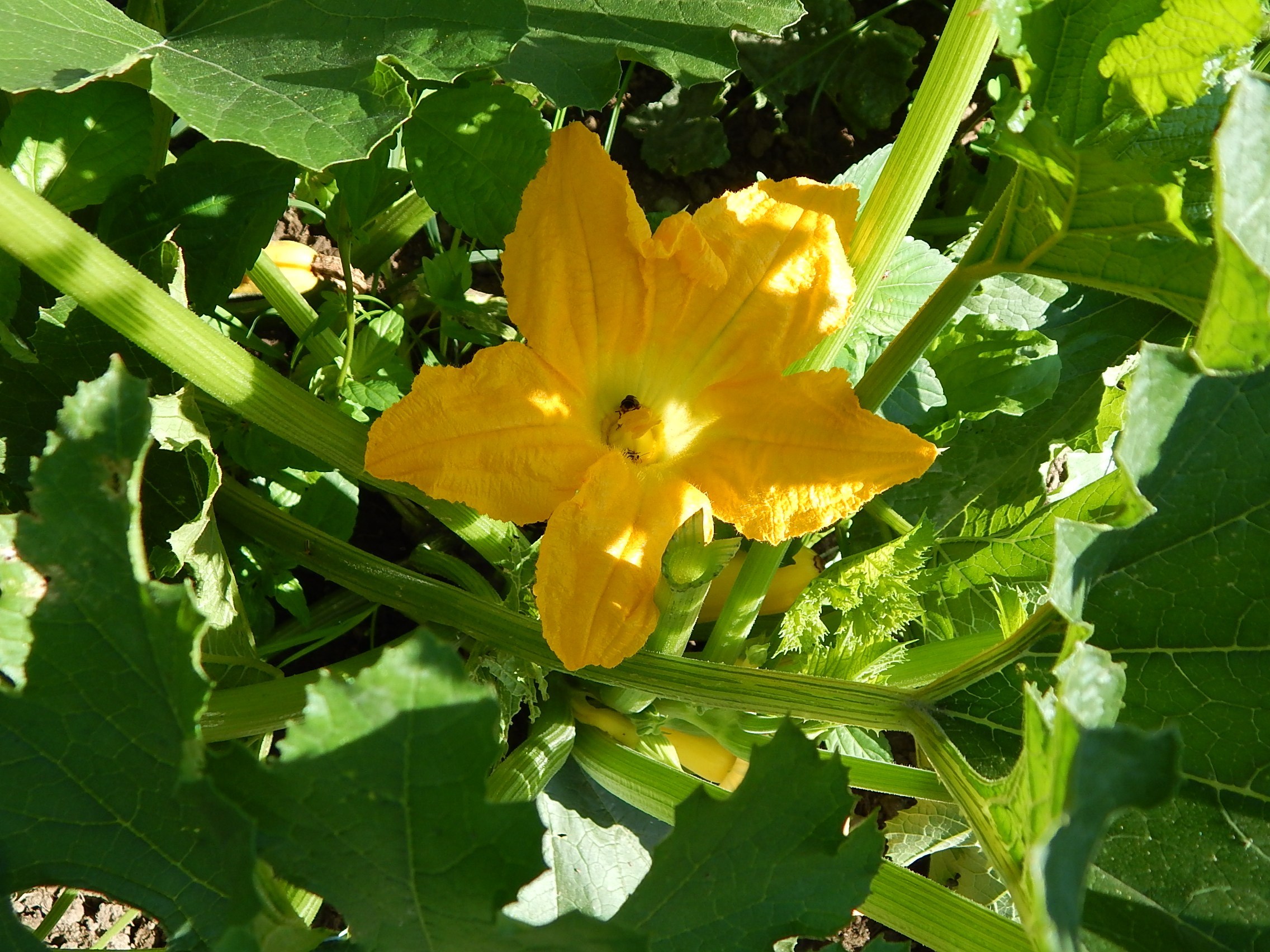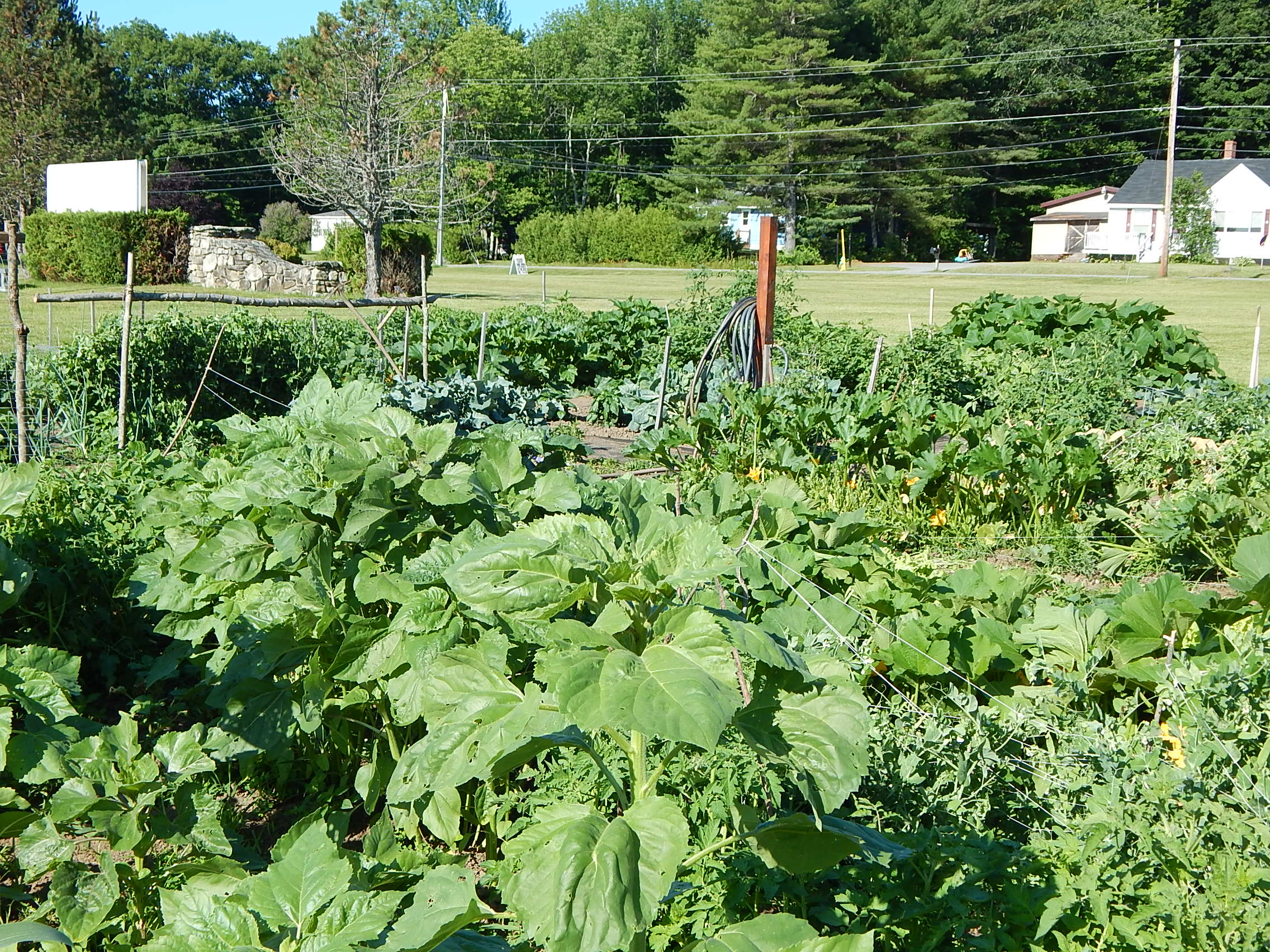 About The Monmouth Community Garden
The Monmouth Community Garden was formed in 2015 by Bob Mulliken and a few other local green-thumbs who were searching for the perfect spot to grow veggies. Now, as we start our 5th season in 2019, his project continues to flourish. The garden is located on the sunny and fertile front lawn of the Bates complex that houses Maine Heritage Weavers & the Bates Mill Store. In addition to the land for the garden, they have also generously supplied the water (there are several hoses located on-site!) and seasonal rototilling each year. The garden is composed of twenty 10'x20' plots that are available for seasonal rental. Several of our gardeners have been returning since our first season in 2015. Since we are a community, each member is asked to partake in the general upkeep of the garden by choosing from a task-list each season. If you are interested in a plot or would like more information, please fill out the contact form below!
Please visit our Facebook Page here.
Read more about the formation of the MCG in a 2016 article here.
As of 5/14/2019, there are still 2 plots available for rental.

Saturday, June 8: The path cover and hoses are now installed! Conditions may still not be ideal for some crops, but for the most part the garden is ready for planting. More details are provided in this small write-up of our activity: "Time to Garden!"

Monmouth Community Garden - WALK 'N TALK

Wednesday, July 17, 6 - 7:30 (rain-out date; July 18th)

Let's celebrate the community garden after such a dreary spring! Join UMaine Extension Associate Professor Caragh Fitzgerald and hone your observation skills as we see how the gardens are doing. We'll discuss current and upcoming vegetable garden challenges and what to do about them. Bring your questions!
CONTACT US
Are you interested in joining us for the 2019 growing season? We still have 2 plots left! Contact us for more information.